Improve patient wellness with patient medical financing
Patient Financing SolutioN
Non-Recourse Lending for Hospitals
0% Interest Patient Financing Solution for Hospitals
Accelerate Cash with Non-Recourse Lending
Learn More
Let's Talk
Help your patients manage out-of-pocket medical costs, while you get paid faster
Improve patient satisfaction and cash flow with an all-digital, healthcare lending program that integrates with your EMR. Our non-recourse lending program reduces your cost-to-collect and the time to get paid.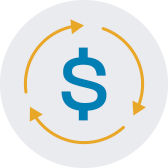 Increase your net patient collections using our patient financing platform.
Improve the patient experience with an all-digital, hassle-free, 0% interest, flexible line of credit.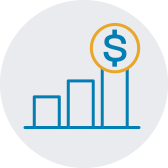 Quit worrying about patient collections. Should the patient miss a payment, that's our problem, not yours. Ever.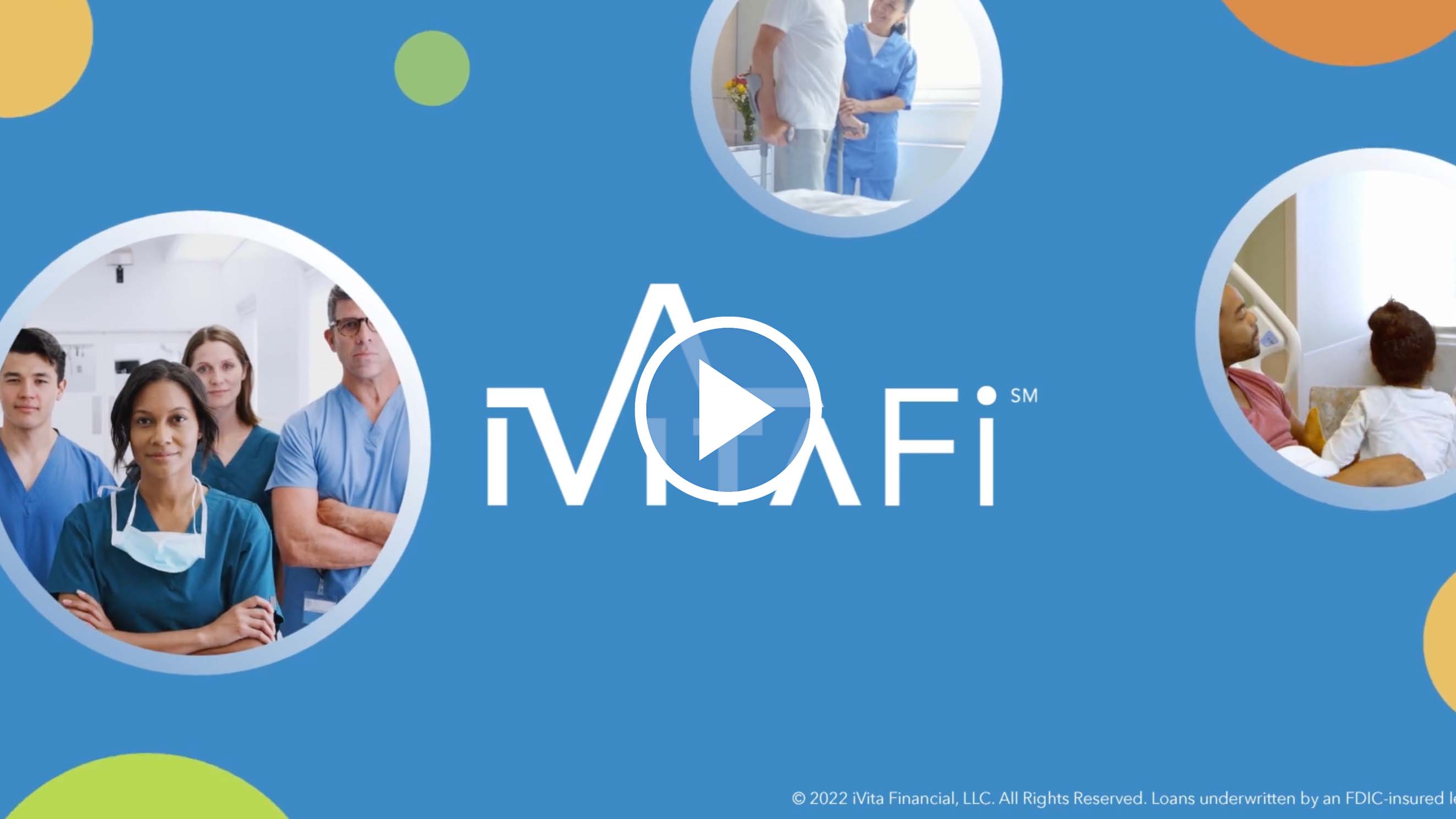 Watch the video
Check out our recent video to learn how iVitaFi helps patients manage their out-of-pocket costs with non-recourse healthcare lending.
Get the e-book
Check out our recent research with revenue cycle leaders on patient collection trends.
Improving Patient Wellness Through Financial Care
As a healthcare payment financing company, iVitaFi is dedicated to improving patient financial health as well as provider sustainability. Reducing medical bad debt can relieve a burden for both consumers and health systems. Offering medical financing for patients helps providers give their patients one more tool to help them resolve their medical bills. "We couldn't be happier with this program. Collections are up 5% in the first 3 months of starting the program. We have also reduced our A/R by 10% in the past 3 months."
– VP RCM, Area Medical Center in the Midwest
"In looking for ways to improve patient collections, we decided the best solution is to offer a digital lending program with no interest or fees to the patient, with a 3-year term. Our patients love it and it relieves us from the burden of pursuing them to collect."
– VP Patient Access, Regional Medical Center
"The whole process is online and easy for our team to get patients enrolled. Our patients liked that this made it easy to afford and pay their medical bills. We liked that we could settle the account immediately instead of months, or years, later."
– CFO, Hospital in the South East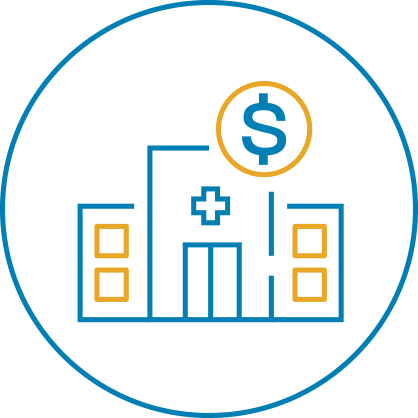 iVitaFi Relieves the Burden on Patients and Hospitals
With rising medical costs and the impact of high-deductible health plans, patients are struggling to pay their medical bills. As they go through their medical journey, patients also face a financial journey to figure out a way to pay their out-of-pocket medical bills.
Hospitals and health systems are also under pressure to mitigate the impact of rising patient financial responsibility, declining payer reimbursement, and increased administrative burdens. Improving patient collections and the overall patient financial experience has never been more important.
Patients appreciate a no-interest line of credit that does not affect their credit score. Hospitals value a non-recourse patient financing program knowing that once the patient account is resolved, they'll never have to see it again. It's a win-win for all parties.
With iVitaFi's patient financing services, hospitals enjoy an improved cash flow and reduced patient bad debt. With an improved patient collection rate, providers can make better use of their capital while focusing on improving patient satisfaction and outcomes. Most importantly, patients get access to the care they need without having to use high-interest credit cards to pay for their medical bills.
As a healthcare medical financing company, our goal is to improve patient wellness through financial care.
Our goal is to help providers improve patient collections through non-recourse patient financing. The resources in this section provide the latest insights from iVita Financial on topics such as non-recourse lending, healthcare loans, healthcare lines of credit, healthcare payment financing, patient payment trends and more.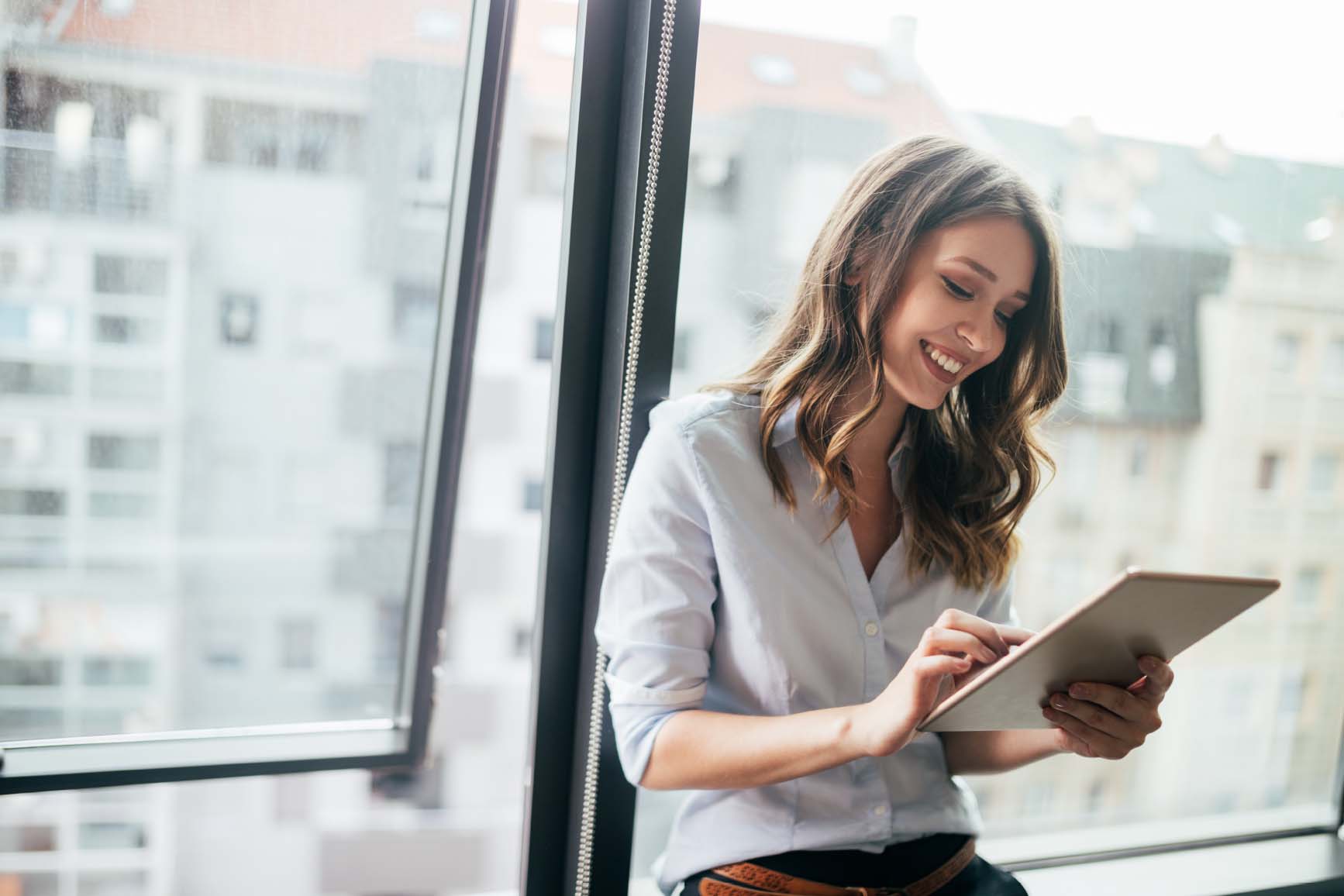 Help patients pay their hospital bill with a reusable line of credit.