Kelley to join Client Success team at patient financing solution provider.
Media Release, for immediate publication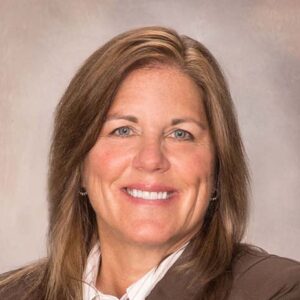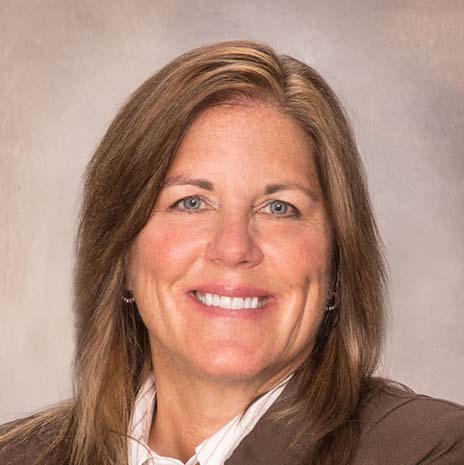 August 15, 20201 – December 15, 2021 – Atlanta, Georgia – iVitaFi, leading the way in healthcare payment financing, today announced that client management leader Roxanne Kelley has joined the company as director of client success. Her role will be to help provider clients establish a healthcare line of credit for their patients that need one. She will also be helping patient access teams to develop the workflows and communication needed to support registering patients for the program.
With more than 25 years of experience in the healthcare revenue cycle industry, Roxanne has primarily focused on improving patient access operations at hospitals by building successful teams and strong relationships with clients. Previously, Roxanne was senior director of operations at nThrive and Adreima. She has experience with implementing and managing accounts with both technology and services solutions, developing continuous team member training and education, and staying current on payer, state and federal regulations.
"We are thrilled to have Roxanne on our team, especially given her expertise in the area of patient access. Her frontline experience at hospitals is invaluable," said Greg Falconer, chief executive officer and general manager, iVitaFi. "We are excited to continue to build out our Client Success team at our company that is focused on the success of our clients, and ultimately helping their patients be able to afford the care that they need."
About iVitaFi. Based in Atlanta, Georgia iVitaFi is a healthcare payment financing company that focuses on improving patient financial health and provider sustainability. Our program provides an all-digital, 0% interest, non-recourse line of credit for patients of all credit profiles, helping our partner hospitals throughout the U.S. improve cash flow and reduce patient bad debt. We help patients pay for their out-of-pocket costs, keeping them on the path toward complete physical and financial wellness. Learn more about iVitaFi at www.ivitafinancial.com
Contact:
Carol Romashko
Marketing Leader
770-630-6000
cromashko@ivitafinancial.com
Ready to Learn More?
Let us help you build the best patient financing solution for your health system business office. Contact us.