Our goal is to help providers keep their patients on the path toward complete physical and financial wellness. Click the links below to check out the latest insights and trends on topics such as healthcare loans, healthcare lines of credit, healthcare payment financing, patient payment trends, healthcare payment plans, non-recourse lending programs and more.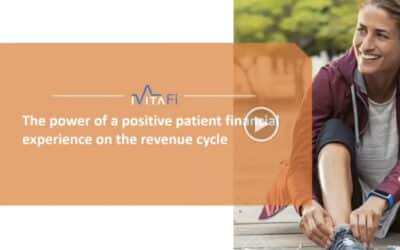 This webinar explores how new approaches to patient financing and payments can help organizations simultaneously deliver a positive financial experience to patients and staff while improving financial performance.
read more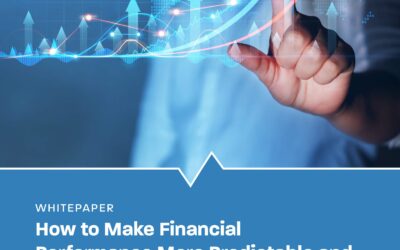 This whitepaper examines the challenges faced by healthcare organizations in promptly collecting patient bills and their adverse effects...
read more
Like many regional area medical centers, providing exceptional care and allowing patients to receive treatment within their community...
read more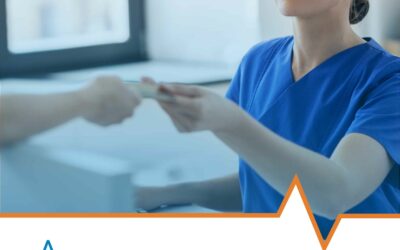 New research reveals unique differences in how patients of each generation pay their healthcare bills
read more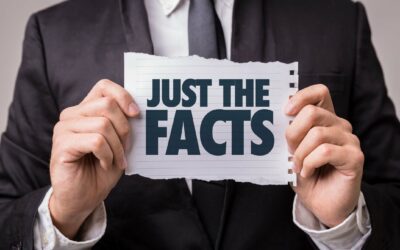 Navigating the complexities of healthcare financing can be daunting, but non-recourse patient financing offers a compelling solution....
read more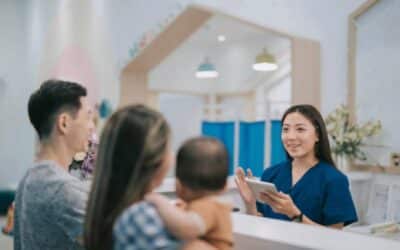 One of the biggest challenges healthcare providers face is patients failing to show up for their scheduled appointments. These no-shows...
read more
The quest to maintain a healthy cash flow poses a continuous challenge for hospitals as they strive to deliver quality care within the...
read more
ATLANTA, GA, April 5, 2023 – iVitaFi announced Jay Roche has joined the company as vice president of healthcare sales. iVitaFi is a...
read more
ATLANTA, GA, April 24, 2022: iVitaFi, a leading non-recourse patient financing company, today announced the release of its new digital...
read more
Kristy to lead Marketing February 26, 2022 - Atlanta, Georgia – iVitaFi, leading the way in healthcare payment financing, today announced...
read more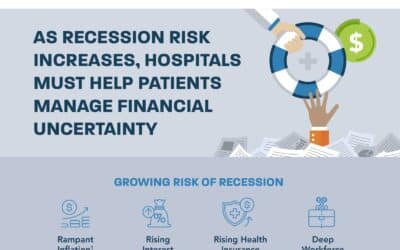 How iVitaFi Helps Hospitals Increase Access to Affordable Care: In times of amplified financial uncertainty, the availability of...
read more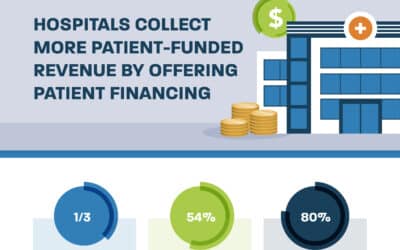 Hospital revenue departments, traditionally accustomed to billing a small number of large insurers, are now tasked with billing and...
read more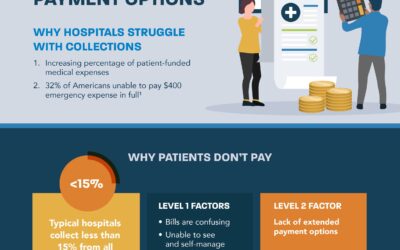 Increasing percentage of patient-funded medical expenses 32% of Americans unable to pay $400 emergency expense in full
read more
In this podcast episode, Besler joined Chris Cox, Senior Vice President of Product and Strategy at iVita Financial, to discuss the results...
read more
Based on patient and provider market research, hospitals can make smarter decisions about the patient payment process that will improve...
read more
In this HFMA Business Profile, iVitaFi discusses how we can help healthcare providers that struggle to collect patient balances. This...
read more
Make it easy, affordable and convenient for patients to pay their bills.