Patient Payment Solutions
A digital patient engagement and patient payment solution to help optimize collections and more efficiently streamline the patient financial journey, empowering patients to take control of their financial health.
Request a Demo
Revolutionize Patient Payments
In today's healthcare landscape, prioritizing and personalizing the patient financial experience is more critical than ever. We must meet each patient on their own terms, delivering exceptional care and offering flexible payment solutions. By implementing affordable and user-friendly payment services, we can make these options readily available and effortlessly accessible. It's time to seize this pivotal opportunity and revolutionize the patient financial experience, surpassing expectations and setting new industry standards.
Introducing iVitaFi MyPlan, the groundbreaking solution that seamlessly engages patients in managing their medical bills through preferred digital channels. With secure payment options, including an exceptional 0% line of credit for up to 36 months, you can drive patient loyalty, elevate the financial experience, and enhance overall performance. Forge stronger connections, streamline financial interactions, and achieve remarkable outcomes. Embrace iVitaFi MyPlan to embark on a transformative journey toward healthcare excellence.
Digital and contactless patient financial experiences are now table stakes for providers
Patients are consumers who expect digital payment options
82% of Americans use digital payments1
80% of consumers want faster payment options to pay businesses2
60%+ of consumers want a real-time view of their account balance3
Healthcare is increasingly contactless and digital
100 million: average monthly telehealth appointments in 20224
Digital billing and financial account management is inevitable
100 million: average monthly telehealth appointments in 20225
1 https://www.mckinsey.com/industries/financial-services/our-insights/banking-matters/new-trends-in-us-consumer-digital-payments
2 https://www.frbservices.org/news/press-releases/051622-survey-consumers-faster-payment
3 https://www.frbservices.org/news/press-releases/051622-survey-consumers-faster-payment
4 https://www.pymnts.com/healthcare/2022/digital-healthcare-goes-omnichannel-with-118-million-us-consumers/
5 https://www.pymnts.com/study/how-digital-has-changed-the-consumer-healthcare-experience-and-expectations-digital-first-omnichannel-,healthcare/#wpcf7-f1441710-o1?download=true
Win-Win: Patient preferences benefit providers
By giving patients the digital and contactless payment experiences they want, providers stand to gain both greater patient satisfaction AND positive revenue cycle outcomes.
Higher Patient Satisfaction
Greater patient satisfaction and loyalty
Better patient-provider communications
Positive brand reputation
Positive Rev Cycle Outcomes
Faster Payments
Reduced: miscommunication, non-payment, billing re-administration
Improved efficiency & lower billing admin costs
One Portal Provides a Seamless, Digital Patient Financial Experience: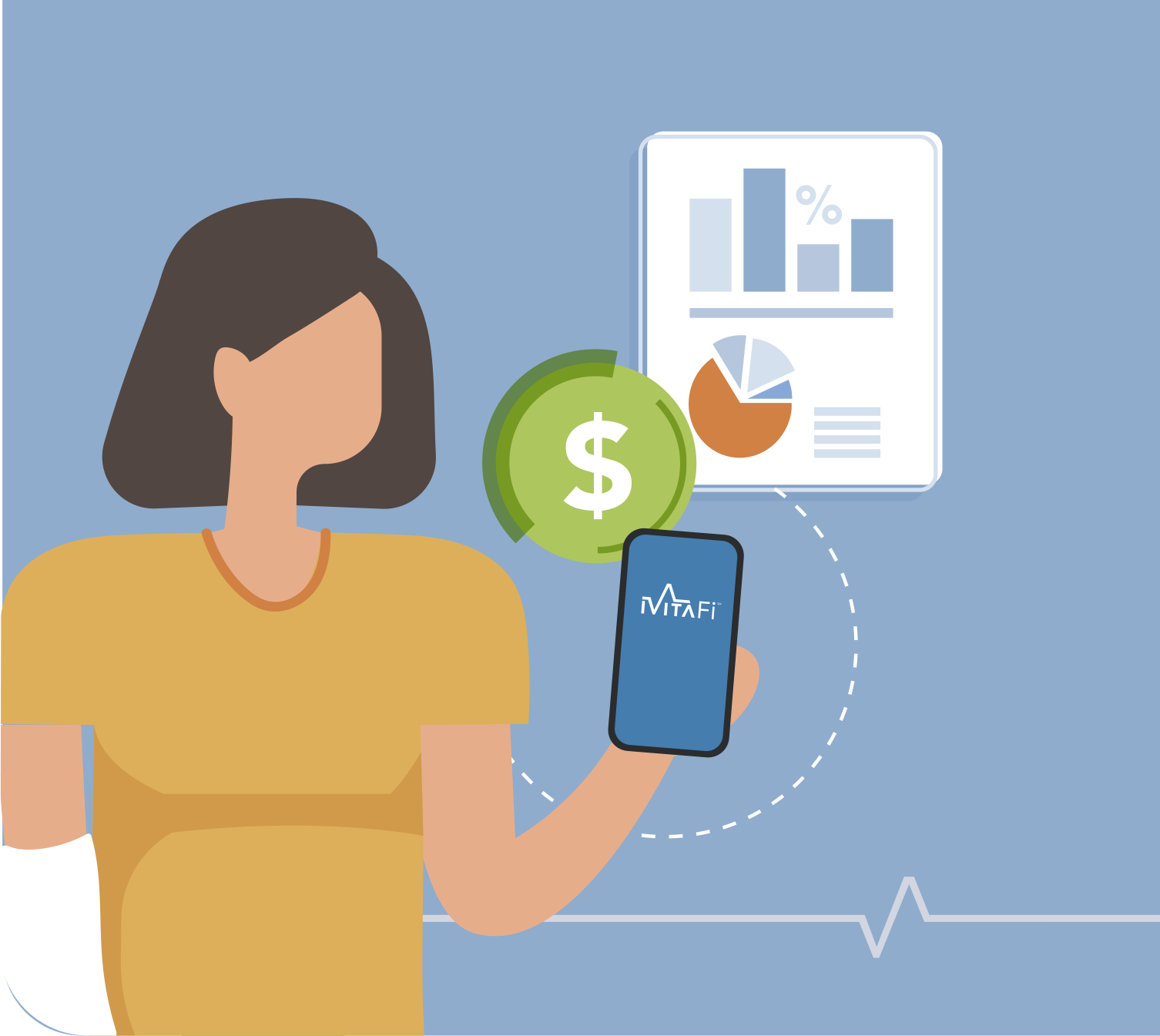 Patient Engagement
Communicate with patients about their medical bills via text message, email, and voicemail.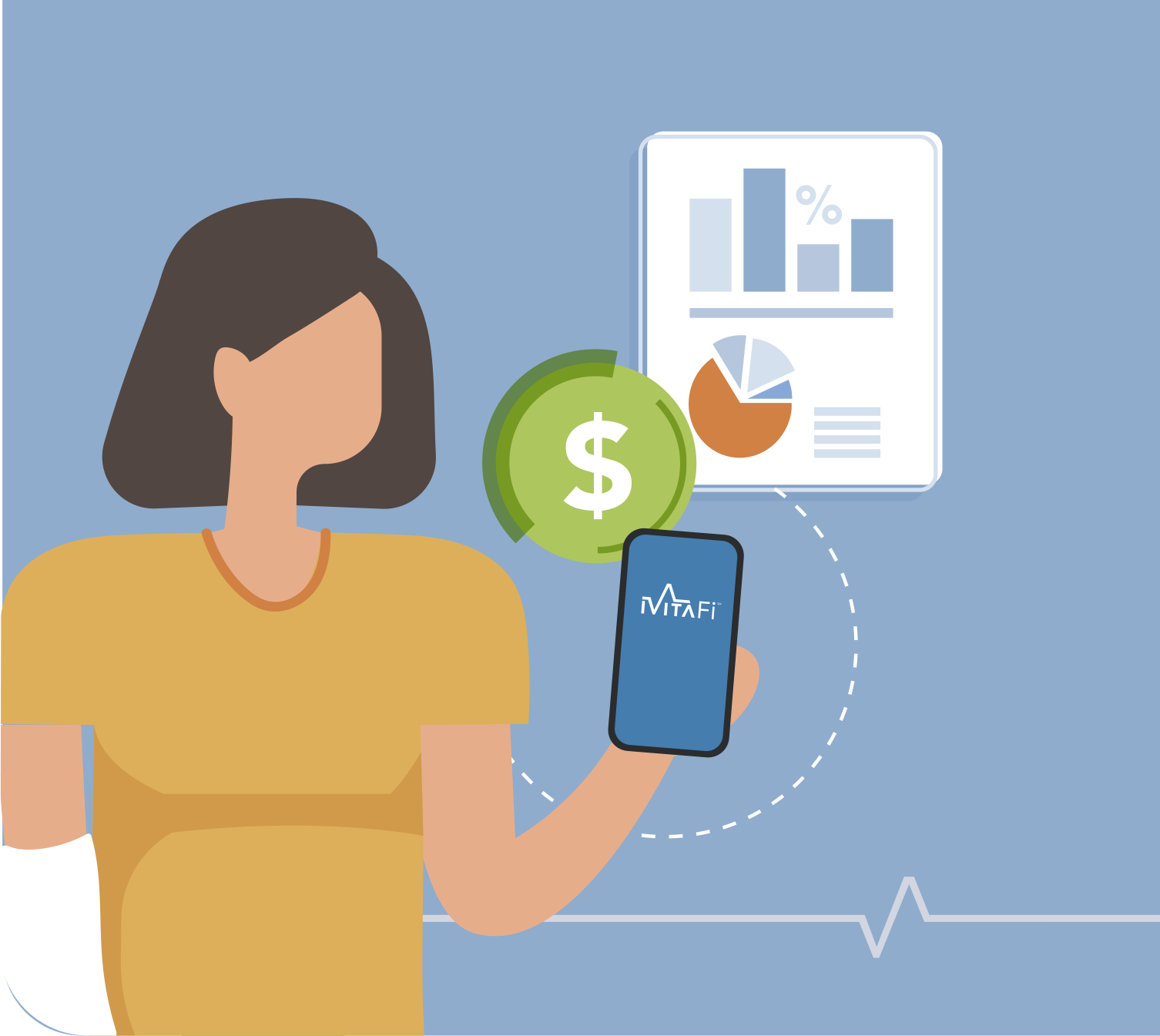 Pay Now
Patients can easily make a one-time payment toward their medical bills and electronically receive a payment receipt. They also have the option to pay via credit, debit, HSA/FSA, and bank payments.
Payment Plan
Patients can self-enroll in a payment plan and schedule recurring payments using multiple digital channels to pay their medical bills.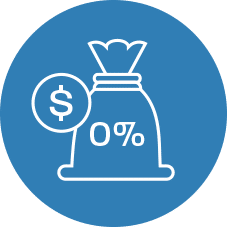 Line of Credit
Patients can enroll at any time in a 0% line of credit – up to 36 months, regardless of credit score.
Patient Billing
Drive online payments with a self-service mobile platform and collect more through personalized engagement.
Automate Payments
Secure a payment method on file and automate the collection of recurring patient payment responsibility.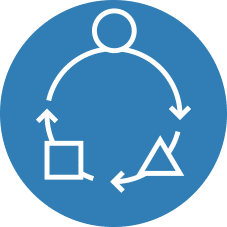 Automate Collections
Bring efficiency to your collection process by automating workflows, eliminating manual tasks, and delivering self-service, patient payment options.
Healthcare providers can easily invite guarantors to self-enroll and access all outstanding medical bills for their family using an online patient payment platform. The guarantor can choose a payment plan that best suits their financial need. And this method of payment can be securely stored. Additionally, they can receive automated email notifications, transaction receipts and billing reminders concerning their account. Or, if the guarantor prefers, they can enroll in a hassle-free, 0% interest line of credit – up to 36 months, with no impact to credit to apply.
To learn more about our non-recourse financing program click here.
We help providers improve patient wellness through financial care.
In today's world, revenue cycle teams are no longer only focused on managing revenue with a handful of major payors. They must also communicate with, provide financing for, and collect payment from thousands of individual patients. However, this doesn't have to be a challenge, and iVitaFi can help. Find out how you can collect more faster, increase patient loyalty, and improve the overall patient financial journey
Do you have questions or want to learn more? We'd love to talk to you about your challenges and opportunities surrounding patient payment solutions. Fill out the form below and we'll be in touch shortly.
Address
101 Marietta Street NW
Suite 2310
Atlanta, GA 30303